Who We Are
Calvary Chapel was founded in the fall of 1984 by Church Planter Lewis Nelms and his family. The church's first services were held in the Banquet Hall of the South Shore Country Club. A little over a year later, a second church was formed on Sunday evenings on the North Shore of the Island. The two churches were brought together shortly after that under one roof at Wagner College, where the church rented space for five years.
After over five years of successful ministry, Pastor Nelms was led to leave in order to work with a missionary organization in December of 1989.   Pastor Dave Watson and his family began their tenure with Calvary in January of 1990.   Pastor Watson continues to pastor the church today.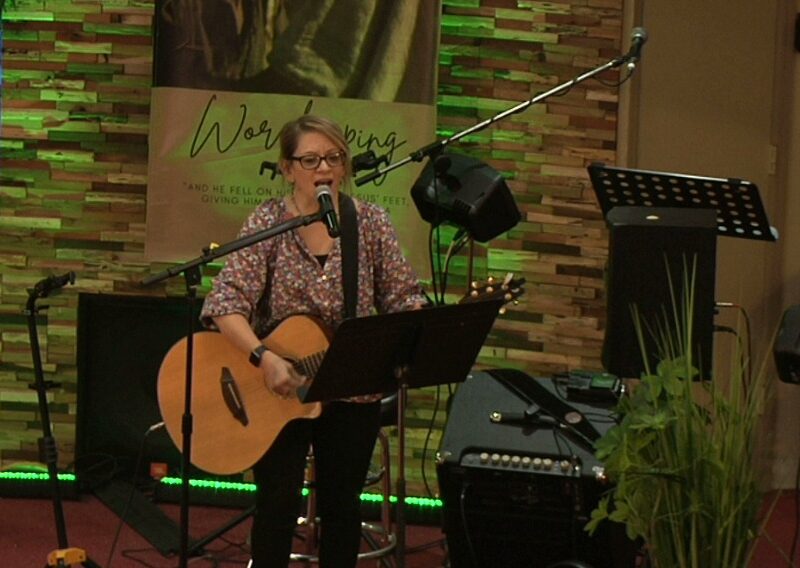 The church currently meets in the facility it purchased in the late 90's. Calvary Chapel is located in the heart of Mariner's Harbor, on the North side of Staten Island.
From the start, the church has maintained some very special distinctions.  It has always emphasized strong Biblical teaching and fervent evangelism.
In addition, Calvary has become known for its warmth and friendliness, its embrace of many cultures (currently peoples from 15 different nations make up the congregation) and its love.